Anger Management Counselling
Anger is a normal part of life. It's a response to things that we don't like or we can't control. Unfortunately sometimes anger can manifest into something more, which is prolonged or triggered by things that shouldn't make you angry. When this happens, it can start to affect your life and those around you. You don't have to live like this though. We're here to help you take back control over your anger so you can live a calmer life.
Signs Of An Anger Disorder
Anger can manifest into different signs and symptoms. There's some signs of an anger disorder to watch out for and these include:
Experiences of irritability, rage, shouting, and heated arguments.
Racing thoughts and increased energy.
Tremors, tingling, heart palpitations and chest tightness.
Physical fights, property damage, pushing, shoving and slapping.
Assaulting and threatening animals and people.
Temper tantrums and tirades.
Guilt after expressing anger or a rage.
Expressions change into anger when you're talking about simple things.
You can't remember half the things you've said after you're rage is over.
You become physically violent.
How Can We Help You?
Your anger shouldn't control you or your life. Here at Croydon Psychology, we're here to help you unearth the reason why your anger is triggered so easily. We know it can be hard to face aspects of your past that may be causing inner turmoil. That's why we work with you in a safe, unjudging and friendly environment to allow you to speak about any personal issues without feeling criticised.
We believe in providing a tailored approach to your treatment. We know one treatment method for one person won't necessarily work for another person. Because of this, we make sure to listen and decide on a treatment plan which fits your needs and lifestyle.
If you feel like your anger is spiralling out of control and you don't know how to stop it, don't be afraid to ask for help. Our team will be able to help you overcome your anger issues so you and those around you can live a happier life together. Book your next appointment today, and in time you'll see a big improvement. Call now!
Our Anger Management Practitioners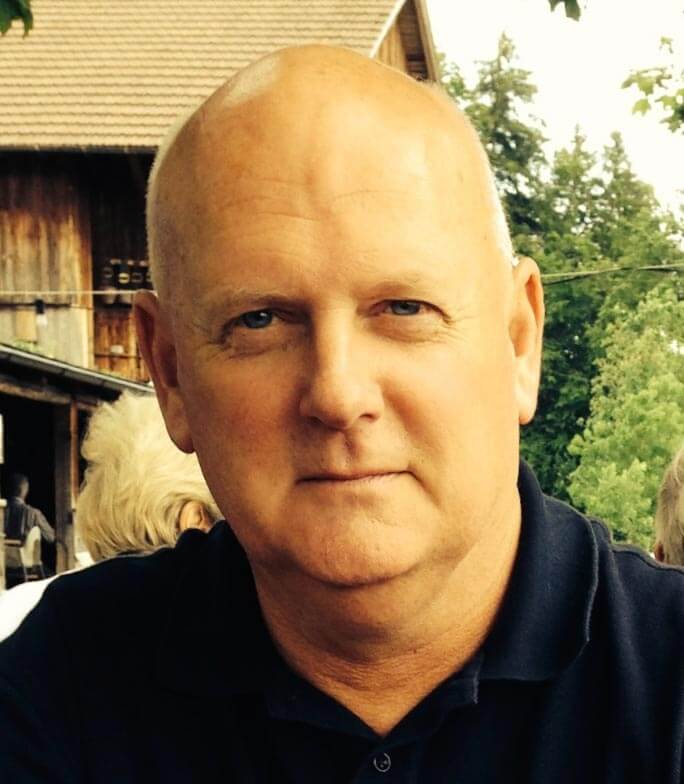 Michael Peyton
Psychologists
Michael Peyton Graduate Diploma in Psychology (Middlesex University, London) Masters of Psychology (Caledonian University, Glasgow) AHPRA registration (PSY0001981080) Associate Member of Australian Psychological Society Registered Family Dispute Resolution Practitioner Training in Jungian Psychotherapy (Zürich) Michael focuses on a collaborative approach to counselling and psychotherapy by prioritising the therapeutic alliance which has been shown to be…