Anxiety Counselling
Anxiety is a common, yet sometimes debilitating, mental illness that many people suffer in their life. While it's common to feel fear and that fight or flight response from time to time, if the fear becomes irrational or manifests into days, weeks, months or years, then this is when an anxiety disorder occurs.
Types Of Anxiety Disorders
Social Anxiety – Social anxiety is a fear of interacting with people or the fear of being criticized, judged, embarrassed, or negatively put down in public.
Obsessive Compulsive Disorder – OCD is the feeling of compulsive rituals/behaviour and obsessive thoughts which attempt to reduce anxiety.
Generalised Anxiety Disorder – GAD is the characteristics of anxiety and persistent worry over diverse situations that are triggered by something small.
Phobias – A phobia is an intense fear where a person dreads a place, object, situation, or animal. They generally see these triggers as great danger in their mind than what it actually is in real life.
Panic Disorder – A panic disorder is a sudden and intense anxiety attack or fear which causes trembling, sweating, shortness of breath, a dry mouth, and freezing. A person may feel as if they're dying or they're having a heart attack.
PTSD – Post Traumatic Stress Disorder is an intense fear that follows a traumatic event. This usually lasts for years and needs extensive counselling and psychological help to overcome it.
What Are The Symptoms Of Anxiety
Anxiety can manifest at any time and can cause some uncomfortable and distressing symptoms. Some of these include, but aren't limited to:
Shortness of breath, sweating, shaking, and rapid heart beat.
Dizziness
Dry mouth
Tremors
Tiredness
Disturbed sleep
Hard to concentrate and function
Panic attacks
Butterflies in the stomach
Stomach ache
Muscle pain
Distressing thoughts
Feelings of doom and dread
How Can We Help You?
Here at Croydon Psychology, we're here to help you overcome your anxiety so you can live a happier and stress-free life. We understand that you're struggling with your anxiety, and that sometimes it can be overwhelming for you.
We know not everyone experiences the same emotions when dealing with anxiety, and we understand not all treatment programs work on everyone. This is why we can help you by developing a treatment plan that's tailored to your individual needs and lifestyle.
We work on uncovering the underlying issue that's causing you the stress and pain you're currently feeling. We don't want you to feel alone. We know you don't have to live this way, you can take back your life again after anxiety. Let us help you.
Give us a call today to book in your first session with us, and together we can help you gain back the control that you've been searching for. Call now to book your appointment.
Our Anxiety Practitioners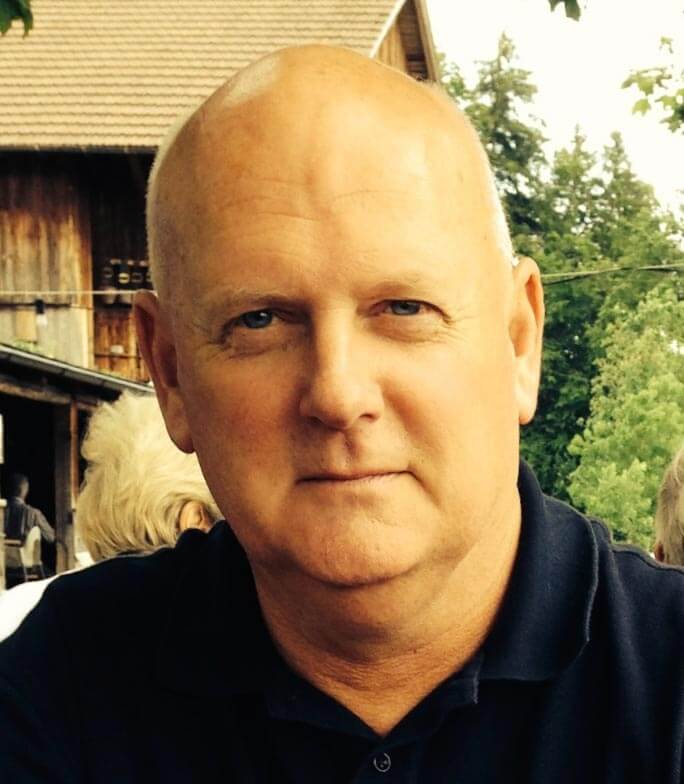 Michael Peyton
Psychologists
Michael Peyton Graduate Diploma in Psychology (Middlesex University, London) Masters of Psychology (Caledonian University, Glasgow) AHPRA registration (PSY0001981080) Associate Member of Australian Psychological Society Registered Family Dispute Resolution Practitioner Training in Jungian Psychotherapy (Zürich) Michael focuses on a collaborative approach to counselling and psychotherapy by prioritising the therapeutic alliance which has been shown to be…