Relationship and Marriage Counselling
A relationship, whether marriage or just dating, can be very rewarding. However, from time to time you'll encounter situations which you may find hard to overcome or hard to find a solution to. This can result in a lot of conflict that can affect your relationship negatively. When this occurs, and you can't find a solution, it may be time for relationship and marriage counselling.
Signs You May Need Counselling
There's many different signs which can signal the need for relationship or marriage counselling. These include, but aren't limited to:
You fight all the time over everything and anything.
You constantly bicker over everything.
You feel as if you're both not on the same page about a subject.
You pretend everything is fine even when it's not.
You find the same subjects keep coming up over and over again.
You're about to make a big life change that will affect your relationship.
Sex isn't fun, exciting, or even on your mind anymore.
Your views about money are much different from each other.
You both want different things from the relationship.
You're having an affair or you're thinking about having one.
You always think to yourself you want a healthy relationship.
How Can We Help You?
At Croydon Psychology we know that relationships are very complex and complicated at times. Without the right knowledge and skills, you run the risk of problems surfacing that you may find hard to overcome. This is where we can help you.
Our team of psychologists are here to help you work through your differences so you can find peace and balance within your marriage or relationship. We know all couples are different and come from different backgrounds. From time to time, things from the past can manifest and interfere with your relationship causing many different complications. We can help you change this and help you work through what the underlying issues are that are affecting your relationship.
In time, with commitment from both of you, you can start to heal the rift between you to create a stronger, happier and longer lasting relationship. Call today to book your next counselling session with us, and together we can help you to start having the relationship that you want and deserve. Call now!
Our Relationship Counselling Practitioners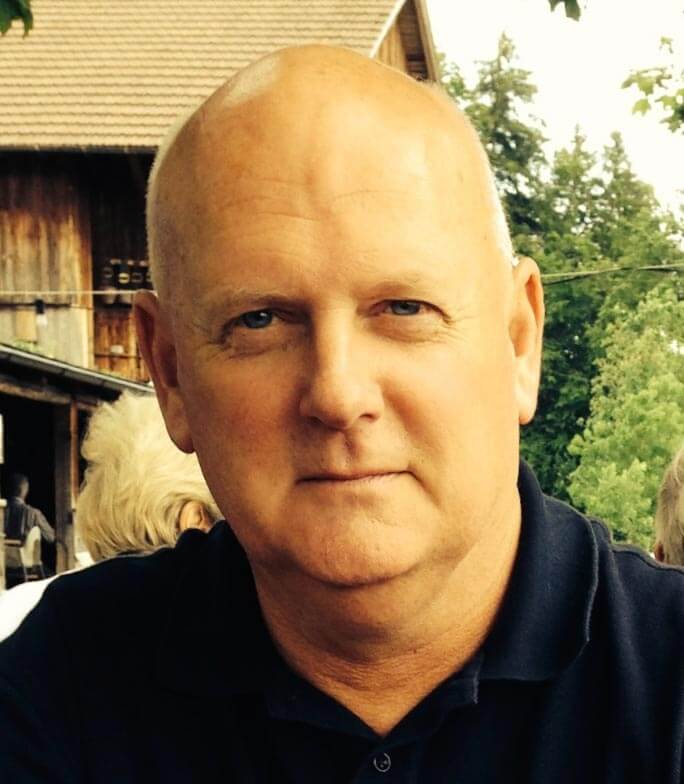 Michael Peyton
Psychologists
Michael Peyton Graduate Diploma in Psychology (Middlesex University, London) Masters of Psychology (Caledonian University, Glasgow) AHPRA registration (PSY0001981080) Associate Member of Australian Psychological Society Registered Family Dispute Resolution Practitioner Training in Jungian Psychotherapy (Zürich) Michael focuses on a collaborative approach to counselling and psychotherapy by prioritising the therapeutic alliance which has been shown to be…